Welcome to the fifty-eighth issue of Hashtag Jakarta EE!
This was the weekend of Fosdem. I had a Jakarta EE talk on Saturday in the Foojay devroom. The talk was recorded and I was looking forward to wearing my new, nice T-shirt on the video during the Q&A. A last-minute decision by the organizers turned this into a chat Q&A, which turned out to work very well. The Fosdem audience is awesome!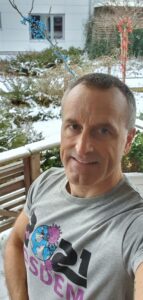 I also visited the Eclipse Foundation stand. Do come by if you happen to read this before the conference is over. You can win a nice Eclipse Foundation hoodie!

Jfokus 2021 is happening on Tuesday, February 9. I will be hosting Track D together with Grace Jansen. There will be talks by Paul Bakker, Jonathan Giles, and Dmitry Alexsandrov during our time as hosts. I encourage you to visit us, and of course, do check out the other tracks as well.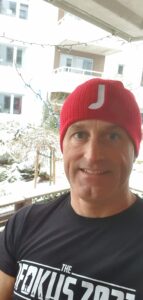 For a recap of what happened in the Jakarta EE working group, during 2020, check out What a Difference a Year Makes! – Jakarta EE 2020 review by Tanja Obradović.