Welcome to issue number two hundred and two of Hashtag Jakarta EE!
The discussions around a CDI-centric approach for Jakarta EE 11 continue in the Jakarta EE Platform project. One of the outcomes of this is a restructuring of the Jakarta CDI Project where a CDI EE integration specification will be split out. The vote for formal approval of this will happen in the Jakarta EE Specification Committee shortly.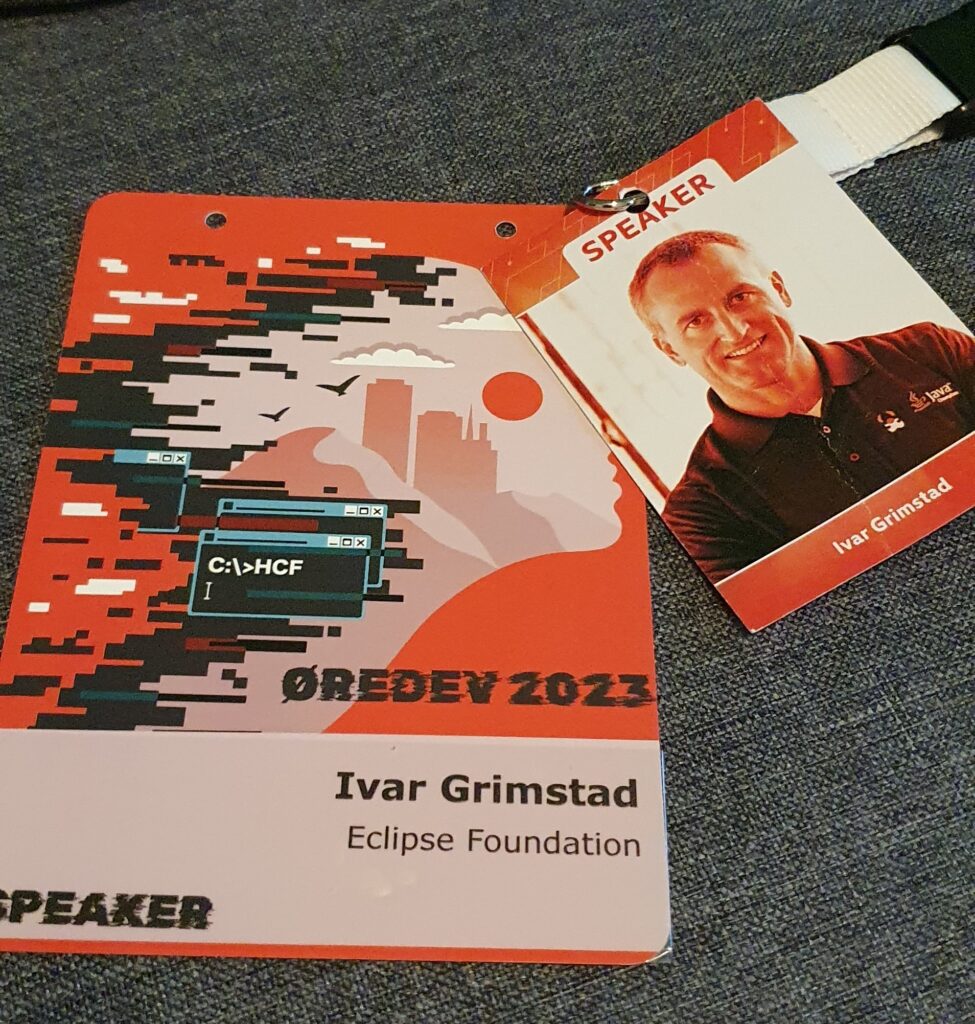 It was a busy week for me with three talks at two conferences in two days. Or three days, if you count the first day of Øredev which I was just attending with no talks scheduled for me. Check out my write-ups from these conferences here:

The next big show coming up is JakartaOne Livestream 2023. The program has been selected, and the speakers announced. We are currently working out the last details of the schedule. Since we have speakers from all around the world, we want to make sure that this speaking slot fits with their time zone.
Mark the event in your calendar by registering now!