Welcome to issue number one hundred and seventy-seven of Hashtag Jakarta EE!
It is only a little over a week until the plan reviews are due for the component specifications. You can check out the content of the reviews in the pull requests labeled Plan Review in the Jakarta EE Specification Committee Issue Tracker on GitHub.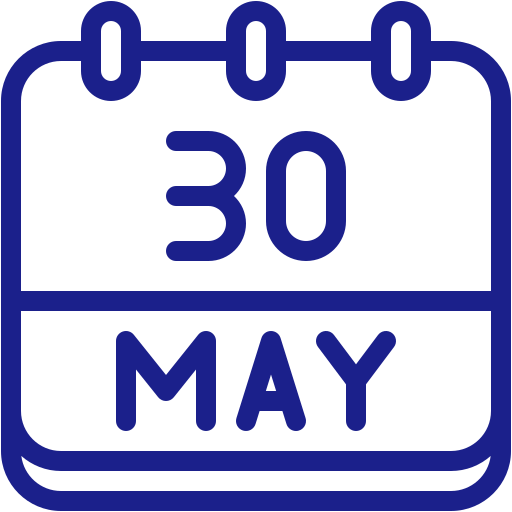 For an overview of the ingredients that are currently being discussed for inclusion in Jakarta EE 11, check out the issues labeled EE11 in the Jakarta EE Platform Issue Tracker on GitHub. Also, make sure to check out the minutes from the weekly Jakarta EE Platform Project calls.
As I mentioned last week, I have spent this week at home. On Tuesday next week, I am headed to Gdańsk in Poland for Infoshare 2023 where I will present how to migrate from Spring Boot 2 to Spring Boot 3 focusing on how to handle the various scenarios involving the javax.* to jakarta.* namespace change made in Jakarta EE 9.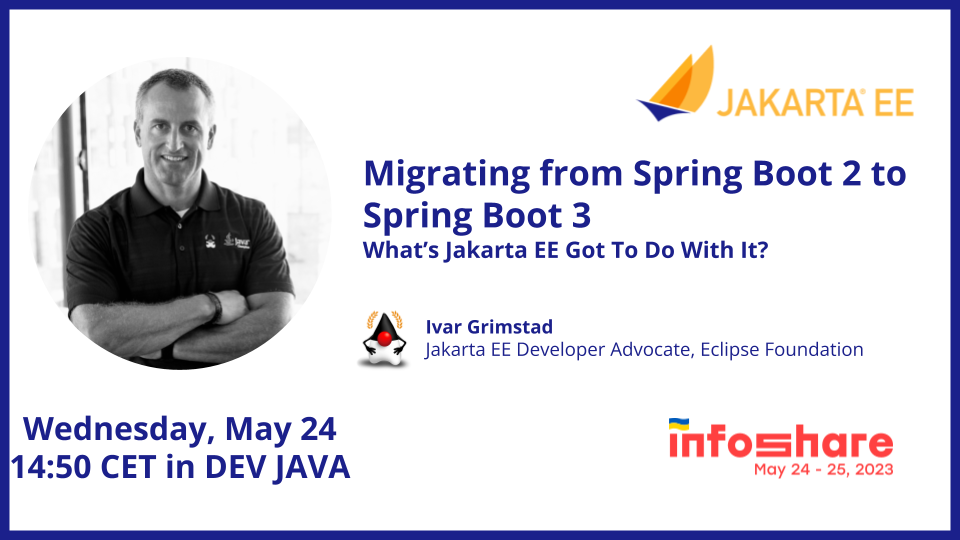 If you are new to Jakarta EE, or just want to complete a course for the Jakarta EE skill on LinkedIn, I have just published an overview course of Jakarta EE on LinkedIn Learning. Check it out, and tell me what you think!