Welcome to issue number one hundred and seventy-six of Hashtag Jakarta EE!
I am back from my trip to Devoxx UK, and this time I will enjoy 10 days at home before heading off to Gdańsk to speak at Infoshare 2023. I had a talk there in 2021 as well, so it will be my second time speaking at this conference.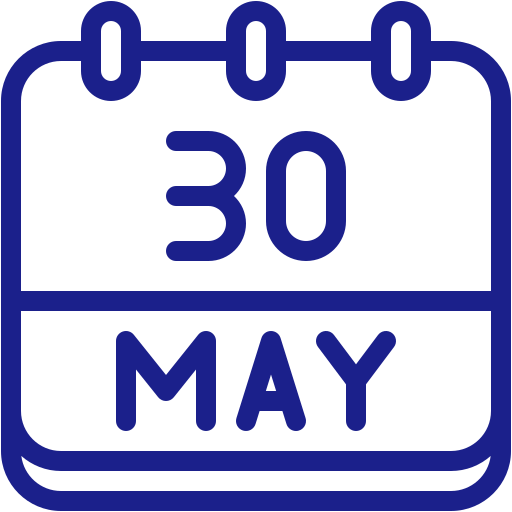 The work on producing a release plan for Jakarta EE 11 continues. The call to action for all individual component specifications is to have a plan ready for review by the Jakarta EE Specification Committee by May 30. Find the details in this email from Ed Burns to the Jakarta EE Specification Project Lead mailing list.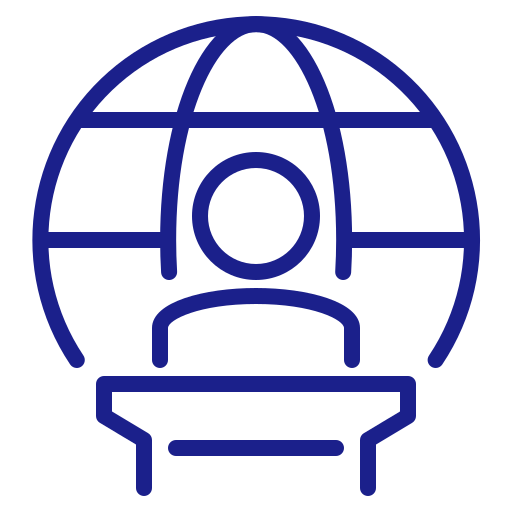 Don't mix business with pleasure, or was it politics with open source? In the case of the proposed Cyber Resilience Act (CRA) by the European Union, this may be an exception. Check out the article EU's Cyber Resilience Act contains a poison pill for open source developers in The Register. While you're at it check out Product Liability Directive: More Bad News for Open Source by Mike Milinkovich to see why you should care about what the politicians in Brussels are cooking up these days.