Welcome to issue number one hundred and seventy of Hashtag Jakarta EE!
The Jakarta EE Platform Project has started organizing the issue tracker for Jakarta EE 11. Issues that are relevant to Jakarta EE 11 are marked with the EE11 label. It is time for the Monthly Jakarta EE Platform Architecture call next week. Make sure to join this call to make your voice heard in the planning for Jakarta EE 11.
The call is scheduled for 11:00 AM ET on February 7, 2023. Check the public calendar for details on how to join.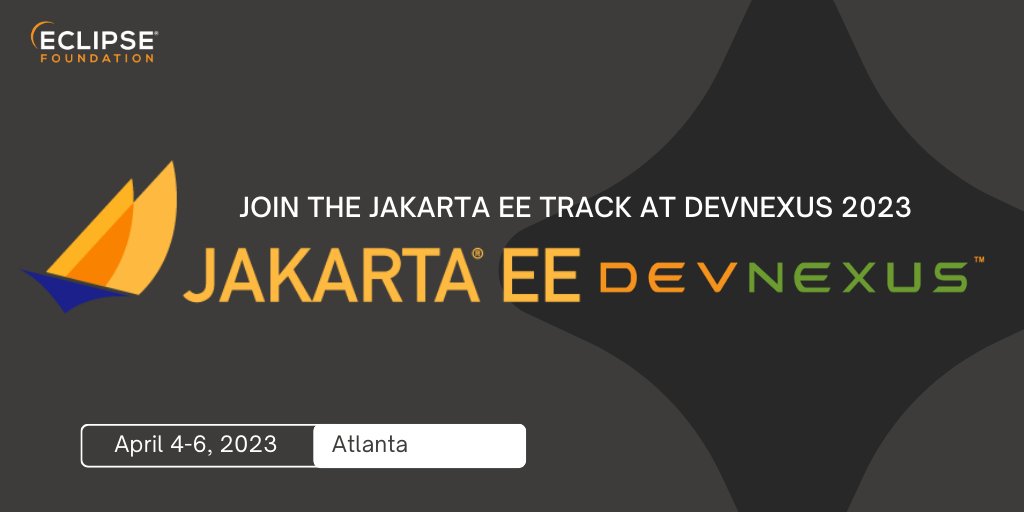 In the upcoming week, I am going to Atlanta for Devnexus 2023. This year, there is an entire track dedicated to Jakarta EE. There will also be an informal Jakarta Meetup directly after the Jug Leaders Summit, which is happening on Tuesday.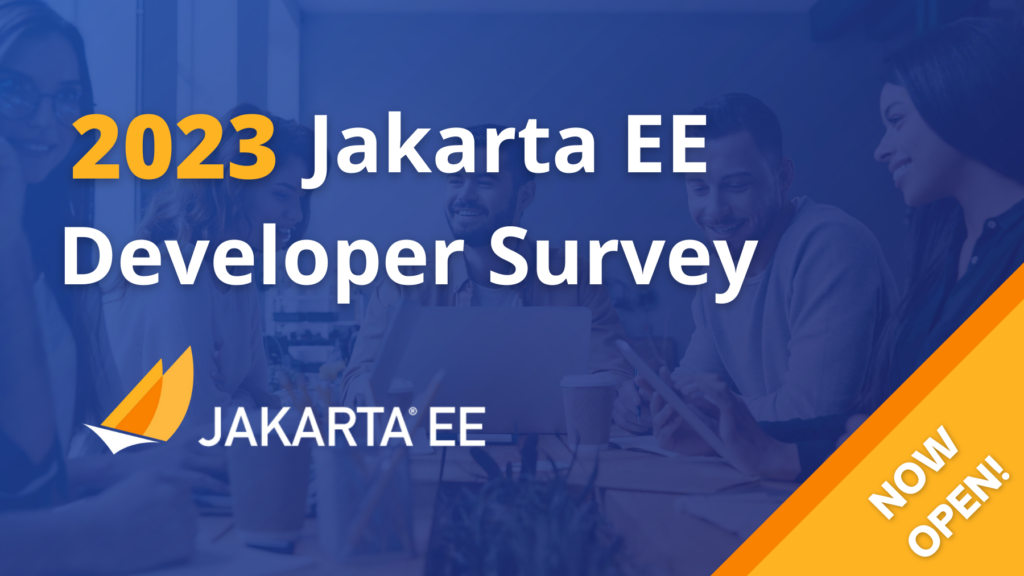 The 2023 Jakarta EE Developer Survey is now open. The survey will be open until May 25, but there is no need to wait. Take a couple of minutes and provide your valuable insights.