Welcome to issue number one hundred and sixty-three of Hashtag Jakarta EE!
Tuesday this week, we had the first Monthly Jakarta EE Platform Architecture call of 2023. Don't worry if you missed it. You can check out the minutes or watch the recording on YouTube. The minutes from all Jakarta EE Platform calls are always captured on the Jakarta EE Platform Project's website.
The conference season goes on. Last week, I was in Stockholm for Jfokus. You can read about my trip in my blog post from the trip. Next week, I will be in Oakland, California for DeveloperWeek where I will present a brand new talk about how to handle the javax.* to jakarta.* namespace switch in Spring applications.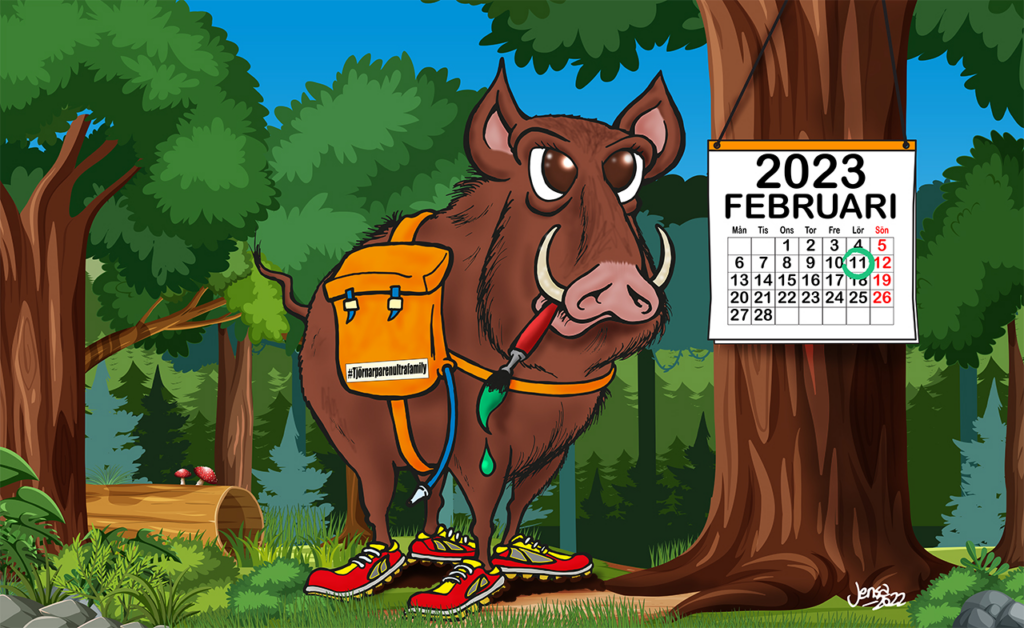 Totally unrelated, but sort of ties into the Community Morning Runs I like to do at conferences… This weekend I ran Tjörnarparen Trail Ultra 50K and survived. Didn't see any wild boars even if they're known for roaming the woods in the area.
Back on topic…Remember to sign up for Devnexus. The conference will go on at the Georgia World Congress Center in Atlanta from April 4 to April 6. This year's conference will have a dedicated Jakarta EE track. Use the code SEEMESPEAK to get a nice discount. And of course, I will arrange a morning run there as well, so make sure you bring your running shoes.