Welcome to issue number one hundred and sixty-two of Hashtag Jakarta EE!
We have reached February, and are now a month into the first quarter of 2023. The Jakarta EE Platform Project is in the midst of putting together a release plan for Jakarta EE 11.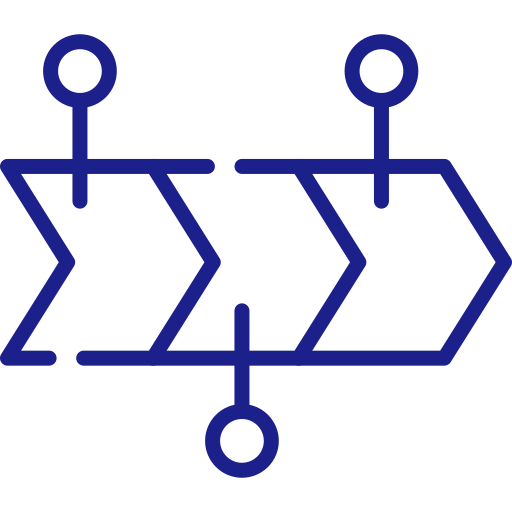 The goal is to propose a reliable plan for delivering Jakarta EE in Q1 2024 as formulated in the high-level guidelines for Jakarta EE 11 formulated by the Jakarta EE Working Group Steering Committee.
One of the release planning activities is gathering input from all Jakarta EE specification projects. There will be a short survey for these projects to provide input to the Jakarta EE Platform project that will be sent out early next week. One of the questions in this survey is about release plans for the individual component specifications.
With this in mind, it was extremely great to see the release plans for Jakarta Expression Language 6.0 and Jakarta Server Pages 4.0 communicated last week. Great work! Hope to see more of these shortly.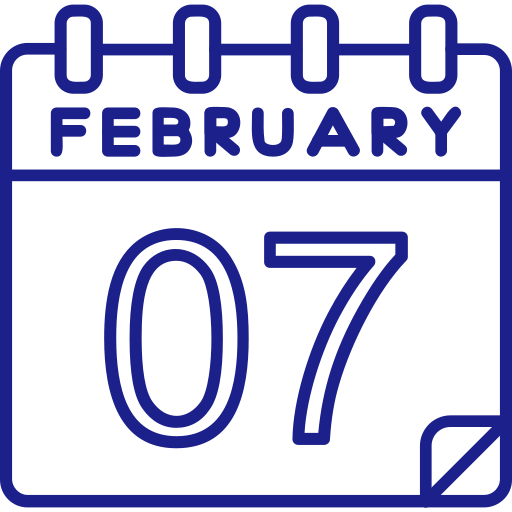 The Monthly Jakarta EE Platform Architecture call is coming up next week with an update on Project Loom in the context of Jakarta EE by Alan Bateman and Ron Pressler from the JDK Team at Oracle.
The call is scheduled for 11:00 AM ET on February 7, 2023. Check the public calendar for details on how to join.
Another thing that happened last week was that Jakarta EE 10 was awarded the 2023 DEVIES Award for best innovation in Programming Languages & Frameworks. Congratulations to everyone involved!