Welcome to issue number one hundred and fifty of Hashtag Jakarta EE!
An intense period of back-to-back conferences has come to an end. There is only one event left on my schedule for 2022, and that is JakartaOne Livestream on December 6.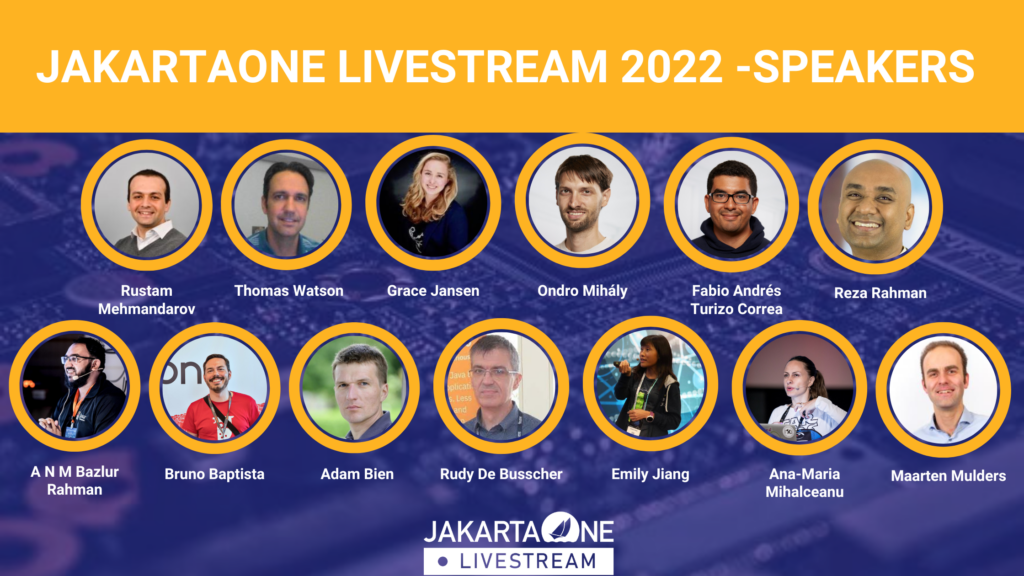 As you can see, the speaker lineup is impressive this year as well. The talk descriptions and schedule will be published shortly. With speakers from all over the World, it is a bit of a puzzle to get everything aligned with time zones and such. Please register so you get the information as soon as it is made available.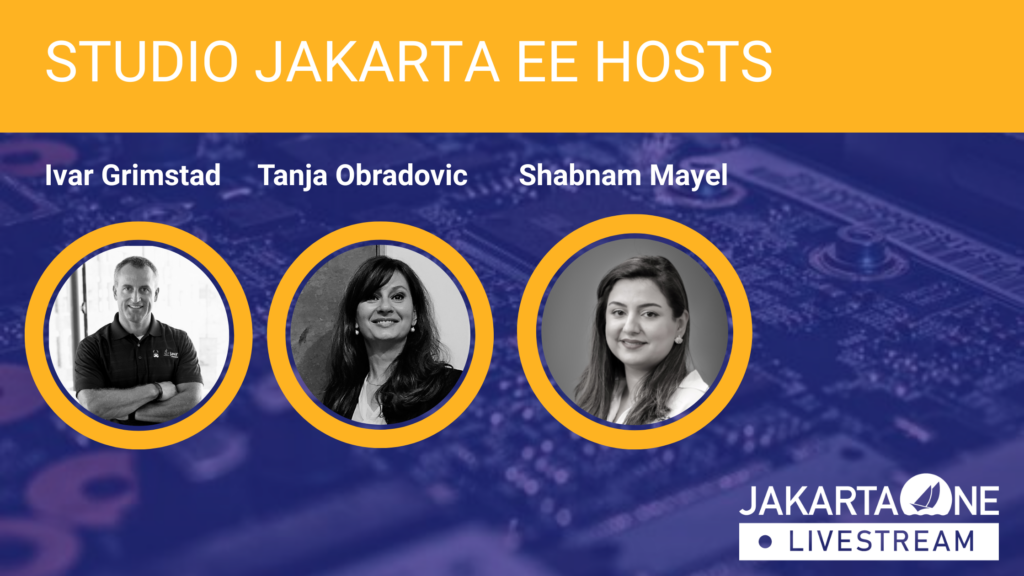 As last year, we will return to Studio Jakarta EE between the sessions. The studio hosts this year will be Tanja, Shabnam, and myself. We are still working on the details of these sessions, but you may look forward to a lot of fun, an invited quest or two, and loose talk with and around the Jakarta EE community.
And there will be prizes. In previous editions of JakartaOne Livestream, we baked cupcakes, cakes, and pizza. I'm not sure what Tanja and Shabnam will come up with this year, but I am sure it will be tasty!