Welcome to issue number one hundred and forty-four of Hashtag Jakarta EE!
After Jakarta EE 10 was released, the platform project immediately started looking ahead toward Jakarta EE 11. Here are some of the issues and epics identified so far:
In the last platform call, we also decided to use the first platform call of the month as a recurring meeting of a more general nature to discuss and communicate platform issues that may affect individual specifications. Committers and project leads of all specification projects are strongly recommended participating in these meetings. They will also be a channel for specification projects to communicate back to the platform project team. The first monthly call is planned for November 1, 2022. Stay tuned for more information.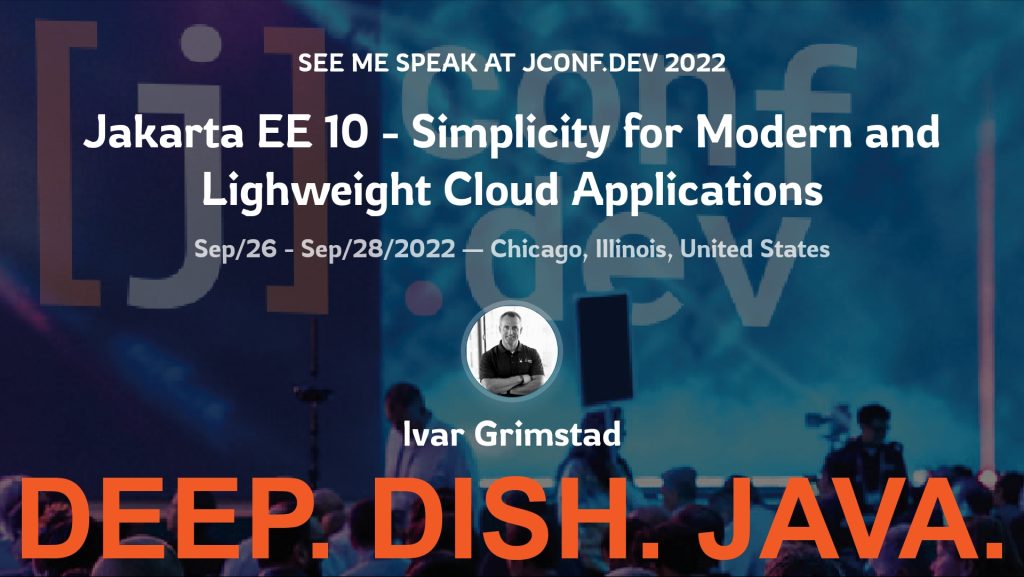 Last week, I was at JCONF.DEV in Chicago. Among other things, Jakarta EE joined up with IBM and their booth in the exhibition area where we handed out t-shirts and other swag to the participants.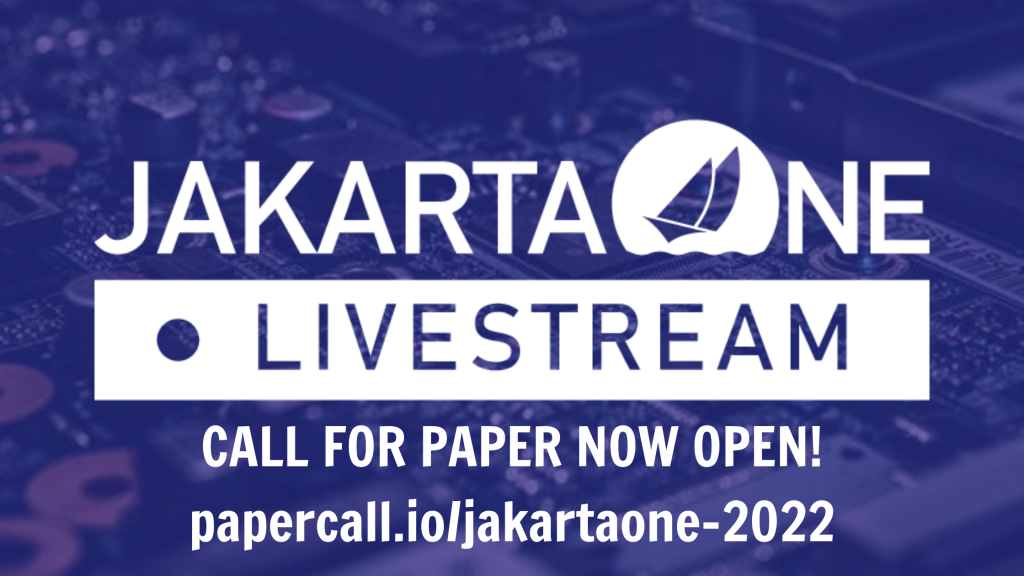 The CFP for JakartaOne Livestream 2022 is open. Submit early for a better chance of getting a talk included in the program. The program committee will accept talks on a rolling basis, so expect the first speakers to be announced shortly.