Hack.Commit.Push 2022 in Paris on November 5 was a one-day event where the goal was to help the participants to get started by contributing to an open-source project of their choice.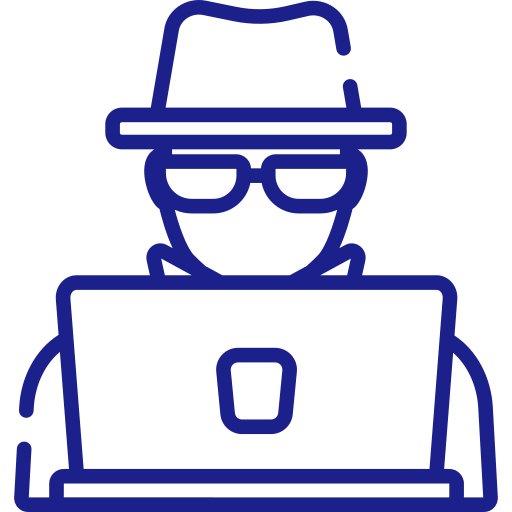 The goal of the event is that the participants should be able to have contributed something to an open-source project by the end of the day. The projects at this event were:
The Eclipse Starter for Jakarta EE is a source code generator for Jakarta EE projects. The current version is using Maven archetypes to generate a starting point for Jakarta EE application development. The starter can be found at start.jakarta.ee.
At Hack.Commit.Push 2022 in Paris, I worked on the starter together with Clarence Dimitri Charles. During the event, he was able to contribute the Profile selector in the UI, as well as the associated functionality in the archetype for Jakarta EE 10.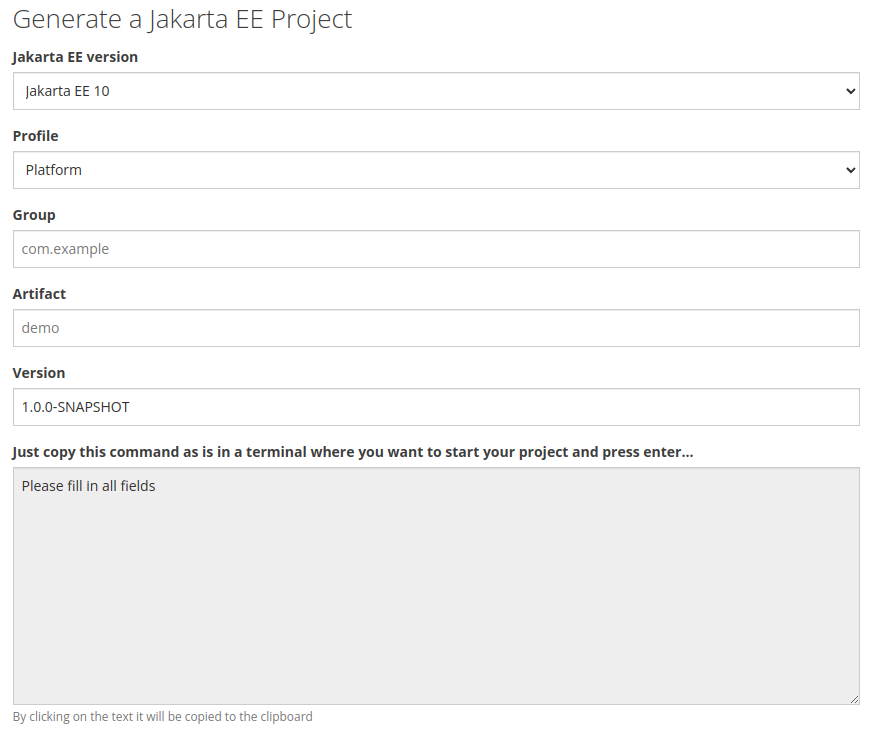 Events like Hack.Commit.Push are extremely useful to get community involvement in open-source. It is important that the projects participating have a low entry barrier so it is possible to get enough of an understanding quickly to be able to make a contribution in a couple of hours. The Eclipse Starter for Jakarta EE, with its simple architecture, is a great example of such a project. I hope to be able to participate in lots of events like this in the future. There are lots of projects within the Jakarta EE ecosystem that could fit well in this model.