Did you register for the upcoming M2M (Machine-to-Machine) webinars series?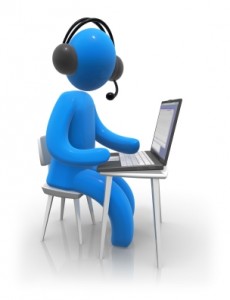 In the next few weeks there will be four webinars to give you not only a general introduction to what Machine-to-Machine is, but also highlight how actors of the Eclipse community are working on addressing the challenges associated with M2M technologies.
The M2M initiative at Eclipse is at the crossroads of complex industrial use cases, bleeding-edge technologies, and opportunities to get people from the DIY/Maker movement on-board, opening the door to even more innovation and yet to be invented solutions!
There really are very cool technologies being developed at the moment: on the protocol front we provide client libraries and simulators for protocols such as OMA-DM and MQTT, tools include a complete environment to develop Lua applications, and in the next couple months the Mihini project will deliver a full-blown embedded framework for M2M that will make it very easy to connect any Linux-capable device to the Internet of Things.
The first webinar is tomorrow, Thursday 13th, and will give you more insight on what M2M is, and what are the projects at Eclipse that already allow you to develop M2M solutions! Register now!
The post Upcoming M2M webinars series appeared first on Benjamin Cabé.