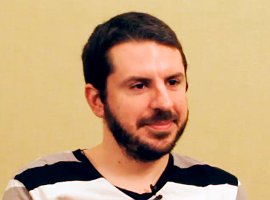 At EclipseCon 2015, I spoke with Alex Blewitt from InfoQ, and gave an update on the cool stuff happening at Eclipse IoT. It is hard to believe that it is only two years since my last interview with Alex – so many new projects and companies involved today!
Check out the interview here.
The post Interview with InfoQ on the Internet of Things at Eclipse appeared first on Benjamin Cabé.